What's up peeps! It's been so long since I posted, but the past few months have been such a whirlwind.
In July, my play THIRST had a run at The Contemporary American Theater festival to some really wonderful reviews (see here and here). My cast was stellar, my director Adrienne Campbell-Holt found a beautifully embodied version of the play, and Shepherdstown, West Virginia proved to be my new favorite small town. Can't say enough how grateful I am to Ed Herendeen and my CATF family for investing in this play and giving me my first ever production! Here are some outtakes: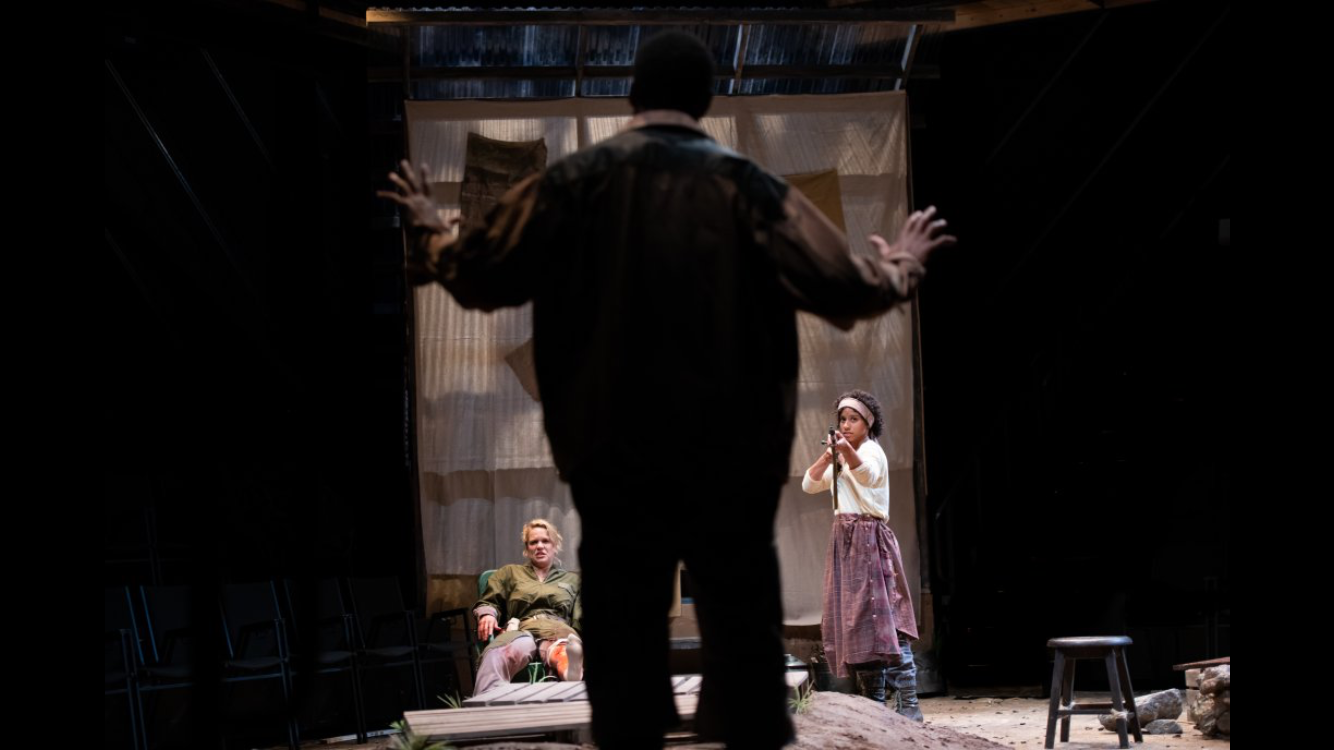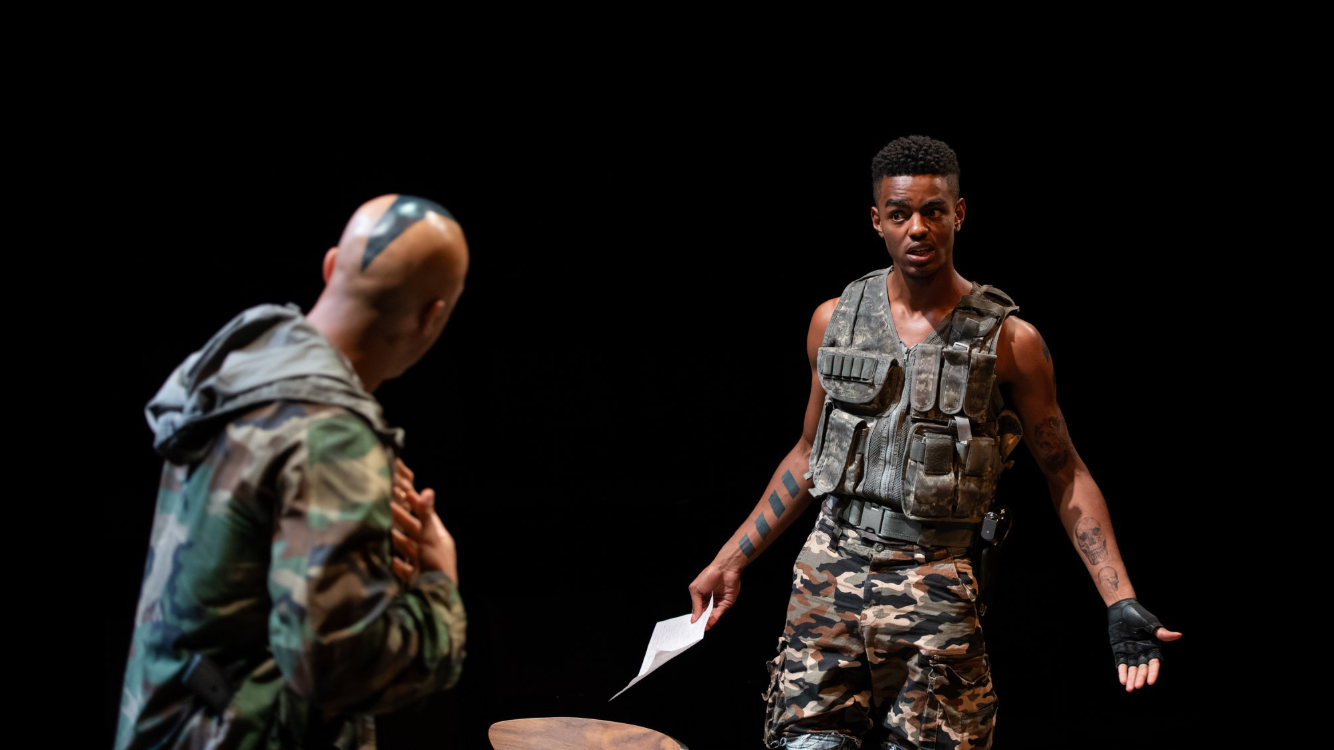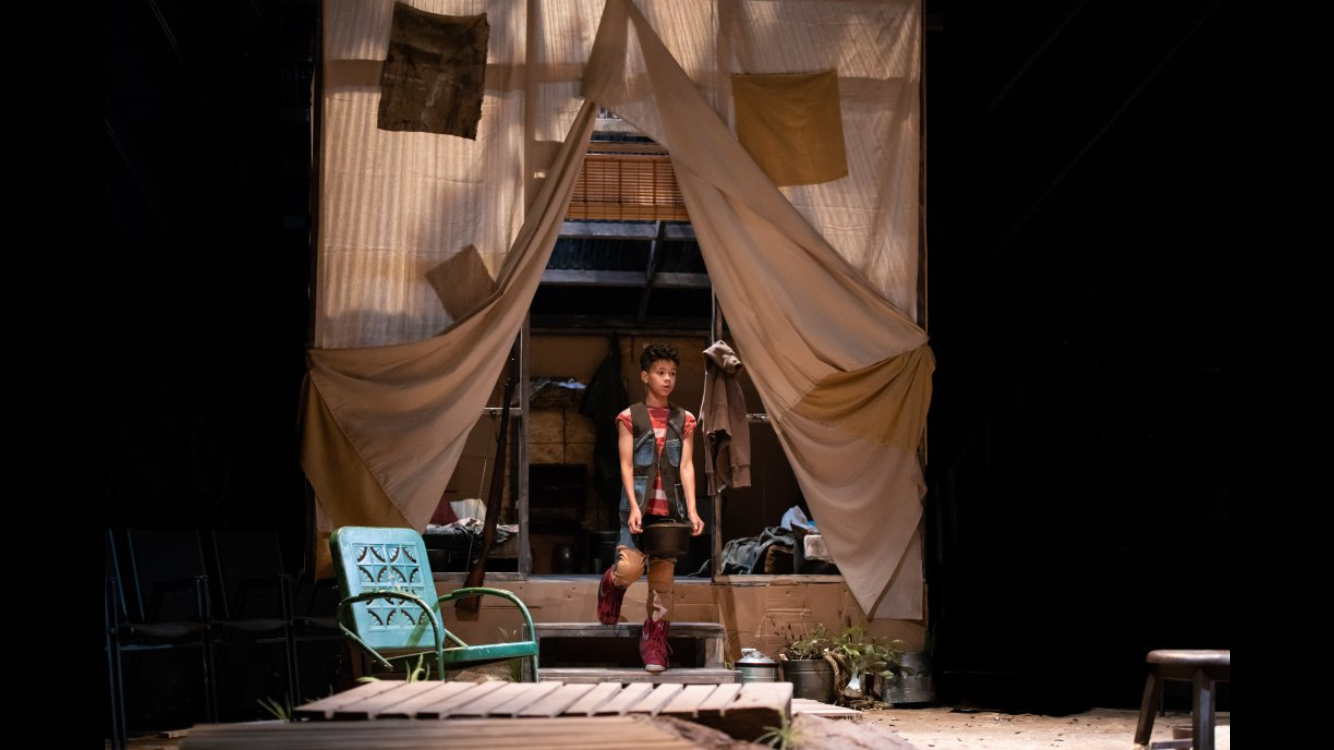 Photo Credit to Seth Freeman. Actors Shown: Monet, Jessica Savage, Jalon Christian, Ryan Nathaniel George, William Oliver Watkins, and Justin Withers
After returning from WV, I actually took a job as staff writer on a new FOX television series that airs this January! It's big sci-fi epic with some big emotional storytelling that I can't wait to share with the world. I've so enjoyed being in a writers room with my coworkers, and am amped to soon return to NYC and hit the pavement in the theater world once again! Here's a fun trailer for our show THE PASSAGE though for you to check out:
Aaannndd those are all of my updates!
Til' next time,
CA